SquareNet
Story
SquareNet founded in 2007, progressed in leaps and bounds and achieved high repute globally.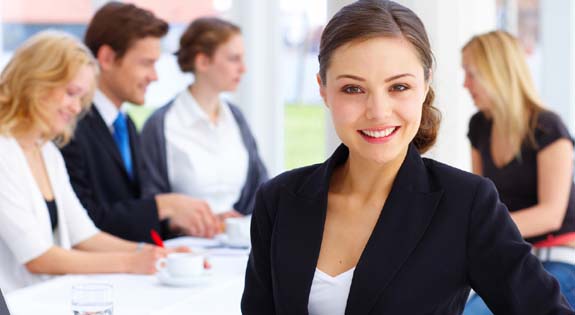 SquareNet is a customer oriented co. that provides premium services by supporting businesses & consumers from the moment they first establish an Internet Presence through the life cycle of e-commerce activity. Our solutions range from domain name registration, Shared & Reseller Hosting on Windows & Linux platform, Managed Dedicated Servers, digital certificates, E-Commerce Business Packages with Payment Gateway Services & more.
SquareNet today provides the critical Web identity, authentication, hosting & transaction infrastructure that online Businesses need to establish their web identities & to conduct secure electronic commerce & communications. Square Net provides affordable & cost effective solutions for the start up & medium size Hosting Co.'s by offering company's domain name, reliable hosting, e-commerce solutions, Reseller Web Hosting services, managed dedicated Servers on Windows & Linux, Security Audits, management services & consulting expertise.
SquareNet, a customer's web-solution oriented company in India, is a leading provider of best hosting plans on Windows & Linux servers and domain name registration services, has 99.9 % uptime Failover Solutions, Comprehensive Support Portal, Heavy Duty Servers & Support of Updated Technologies like Php5, PgSQL, mySQL 5, ASP, ASP.Net 4.0, .NET Framework 4.5, Windows 2012, MS SQL 2012, Ruby On Rails and more! We also provide customized hosting for windows & Linux Hosting, content management systems (CMS) like Joomla and Drupal, Blog Hosting, Ecommerce hosting, Business Email solutions etc.
With an outstanding customer support & cutting edge technology our solutions challenge the norm, setting new standards for web hosting and customer care. We are a totally customer oriented co, who delivers the industry's most reliable and scalable solutions, all backed by a dedicated team of technical experts providing responsive, personalized support round the clock and throughout the year. With a wealth of experience & a reliable infrastructure, a global operation & a history of pioneering development of the web solutions. SquareNet is a company, you can trust, when it comes ensuring the expertise behind your Internet & e-Business ventures. We provide trusted Infrastructure backed up with an Industry leading technology & a passionate customer support team.
Square Net Solutions is a leading provider of managed dedicated hosting solutions for businesses of all sizes. We have a proven track record with over a decade of experience in providing hosting and managed services. We service over 2,500 customers across 5 data centers for hosting, dedicated hosting, and exchange.
In past few years, SquareNet has helped over hundreds of Small & Big Hosting Companies to build & run their Hosting Operations, thousands of Individual & Small Businesses to setup their online presence & have trained and given the best talented technical people to this Industry. Our Customers have always loved our friendly, fast & effective support system. Whether you need to register a domain name or wish to set up a load balancing cluster of servers, SquareNet has an Internet solution to meet your every requirement.
At SquareNet, we treat every customer with equal importance and provide them with ultimate after-sales experience; that's why we have a long list of satisfied customers. And the 85% referral rate confirms our commitment towards customer service. The technology is growing very fast, and so are we. SquareNet puts in, every effort to stay updated with the latest in technology. The company updates its services well-in time before you find its need.
Flexible Reliability
SquareNet managed dedicated servers and virtual dedicated servers are designed to deliver two things reliability and value. All of our packages include enterprise class features like two hard drives with RAID, or SAN storage. Given increasing concerns around online security, we bundle value-added services like Intrusion Protection and Anti-Virus at no additional cost. Other essential services like server OS patching is also included in the default packages. With the latest CPU's and generous bandwidth, our dedicated servers deliver the expected performance and security without any hidden costs. For additional peace of mind, we provide enhanced services aimed at providing greater flexibility and freedom in the monitoring and management of your servers.
Round the clock Support which is Always
SquareNet Technical Support, System Engineers and System Administrators are always available to assist you with your servers and infrastructure. In the unlikely event you experience an issue, you will have instant access to a live person via phone, email, chat or our SquareNet portal. Most of all, SquareNet continues to work closely with you, long after the initial deployment to ensure your server environment is operating to meet your needs.